Every now and then a new feature gets added on social media and the whole algorithm changes. This leaves brands stranded and confused. But, there are a few core principles that are to follow through at any platform and at all times.
You know it takes just 0.05 seconds for a consumer to make an opinion about the brand. No one comes to social media to check a brand or to shop specifically, that's why the attention span is short that we need to grab it or else lose it. Focus on very eye catchy visuals or videos which will trigger the audience to spend time on the brand page.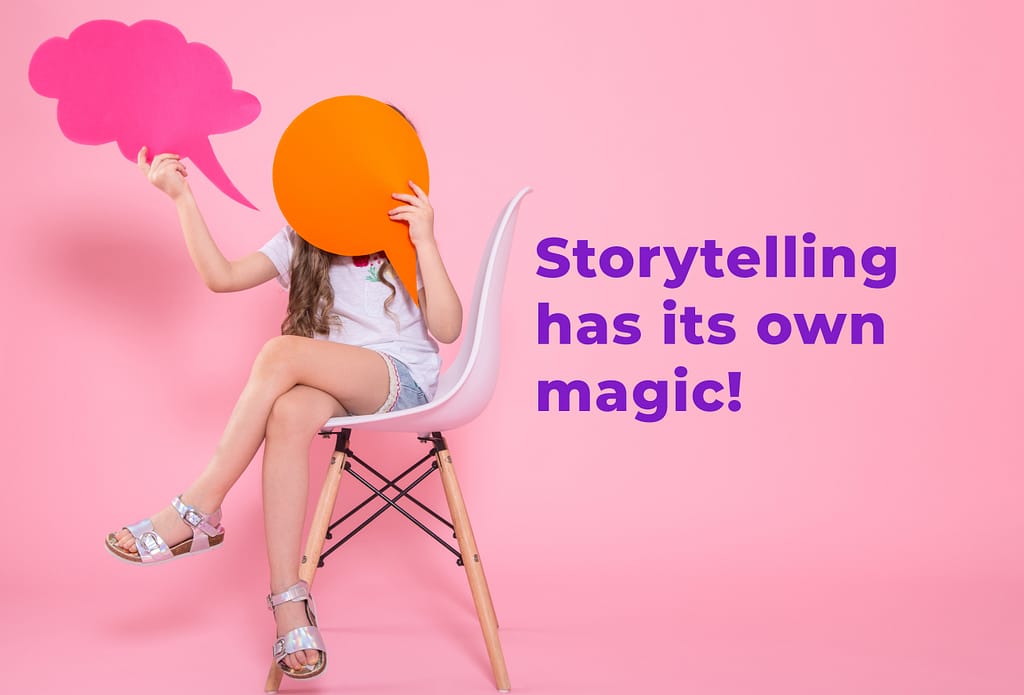 We all have grown up listening to stories, ready storybooks and even watching movies which are basically stories. Storytelling has its own magic which sways a person into the world of imagination. If a brand tells a story right, brand recall and credibility are to increase. Don't just talk about a product/ service, tell them what's the story behind it and see the difference.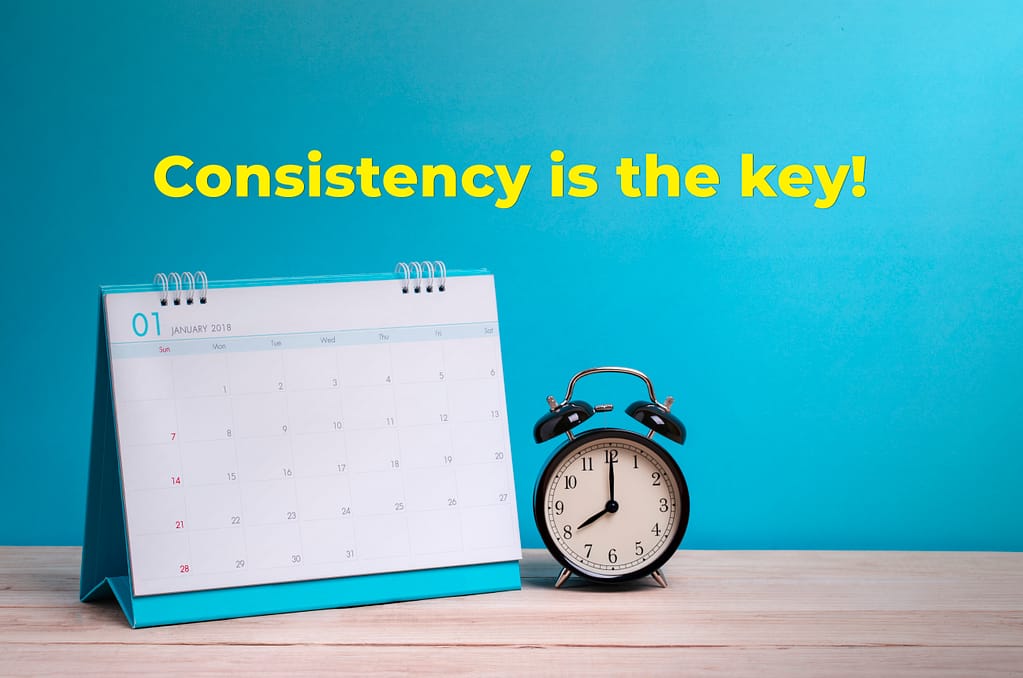 Consistency is the key, if you show up every time on social media you will be remembered and discovered by more people. The brand needs to be consistent with posting on social media. Value content getting posted consistently will increase the community of the brand as well.
Nowadays audience is woke, informed, and opinionated. They want to know what the brand is supporting or how it is making a difference to the world. If a brand just speaks it's heart out and be transparent, there is a huge chance to attract loyal customers. Also, 66% of consumers think brand transparency is one of the most valued and important qualities in a brand.
How authentic is the content? This question is being asked very frequently as there are so many brands out there copy-pasting each other's pictures or ideas. That is eventually seen by the potential customer and scares him away. Being authentic, and being true to the brand is very important. Originality goes the long way.
If a brand is putting a picture/ video of a customer using or talking about it's product, that builds more credibility than a straightforward product post. User-generated content is considered a driving force to gain the confidence of a lead. Even 79% of people say that user-generated content majorly impacts their purchasing decisions.
These were some of the principles one needs to remember in the modern era of marketing and branding. Go try it out and let us know which one worked the best for you! After all, every brand is unique in itself.