Content marketing is the strategic procedure or approach focused on creating valuable, desirable, relevant, and consistent online content material to attract and retain the audience, eventually driving customers. Digihive- the best content marketing company categorizes the channels which play a vital role in the content marketing strategy and
serve the best results.
WHAT DO WE BRING TO YOUR TABLE?
We at Digihive help you launch your content marketing engine with a strong content strategy. Our strategists use data and in-depth research to ensure your content marketing plan works and reaches its goal. To deliver traffic, leads, and organic growth to your business, we use our proven implementation process to ensure the objective of content marketing.
● Content Writing
We bring to the table 05 years of content creation expertise. Our team of writers and editors have worked across industries and offered every variety of content. The best content marketing agency in Lucknow, Digihive, specializes in creating content for every stage. Our content is written to rank, boost conviction, and get conversions.
● SEO
Our content marketing strategy generates organic growth; it helps your website to rank on google as we know what it takes to rank a website. Our experts understand the best practices of the SEO world, and we know that SEO and content go hand in hand to deliver search engine rankings, which is the foundation of our work. Our SEO team works with the content team to provide the best rankings, traffic, and organic growth.
● Marketing Strategy
Marketing strategy includes; what your customer wants, who the competitors are, what goals to reach, what platforms to use, what techniques to implement, which data to consider, which content type to create, and what frequency. Our strategists use data and in-depth research to create a content strategy that will ensure the success of your online marketing.
● Visual Content
The best stories are always remembered, and every brand needs to tell its side. Visual content is a big part of our digital marketing campaigns. We help brands articulate their stories and reach more audiences; our strategy includes infographics, videos, emailers, newsletters, print magazines, ebook designs, etc.
Content marketing helps develop brand awareness, strong trust and connection with your audience, and increase website traffic. Our content marketing team, including content writers, strategists, and copywriters, works hard to build channels that achieve all of the above. Our team of content marketers in Lucknow can manage and take care of all your internet marketing platforms in the best possible way. We'll help you to pick your niche against a big competitor.
Content is the key, whether it is online or offline. The way a brand communicates and what it communicates matters a lot. We help a brand become thought leaders in their industry with our well-versed content team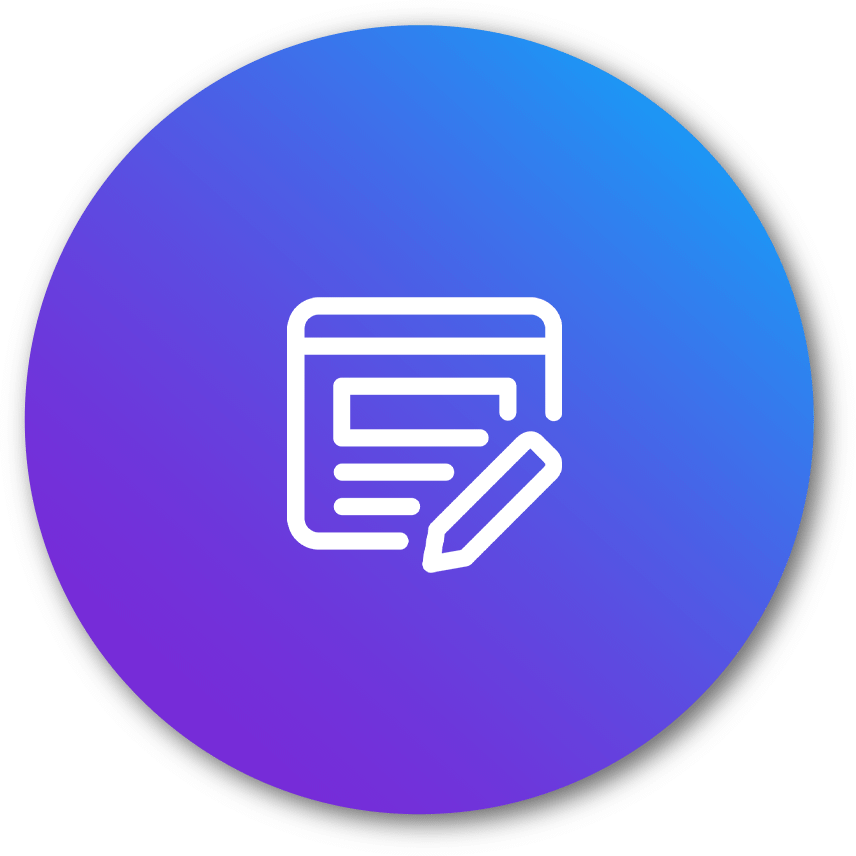 Website Content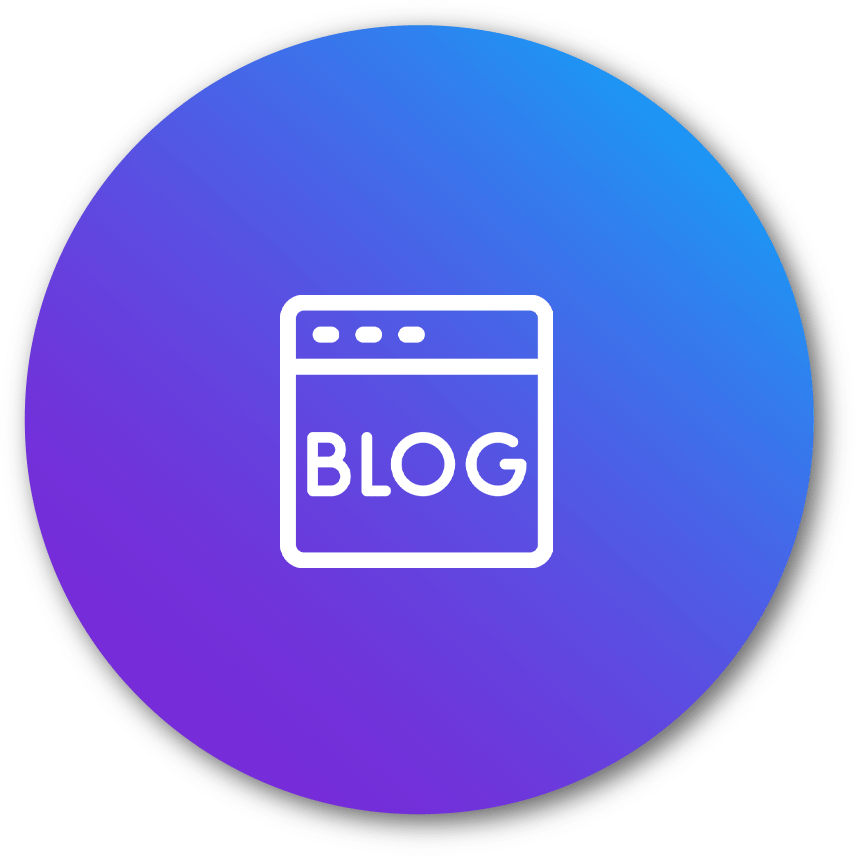 Blogs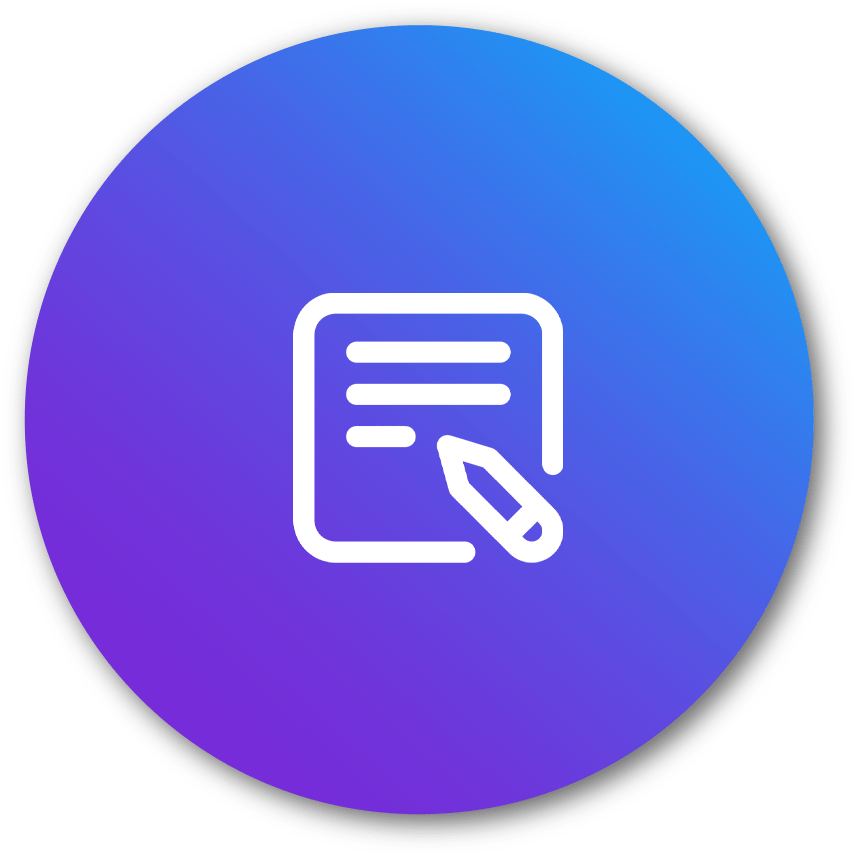 Offline Communication
Case Studies
Thought Leadership Articles