A good brand design is essential to the success of any business. It is the first thing that potential customers will see and it should make a lasting impression. A well-designed logo and branding can set you apart from your competition and make you more memorable to potential customers.
At Digihive, we have a team of experienced designers who can help you create a unique and eye-catching brand for your business. We offer a wide range of options in our visual designing services – from social media design to animated infographics, and everything in between. We'll work with you to find the best approach for showcasing your brand online.
So if you're looking for top-notch visual design solutions, look no further than our best visual designing services.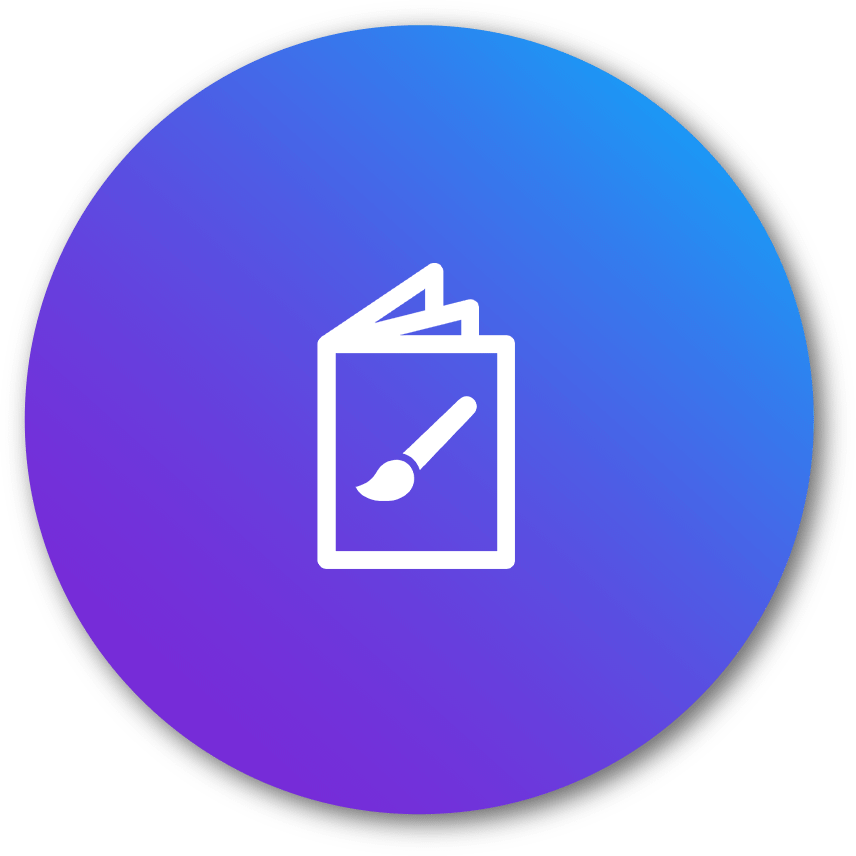 Print
Collaterals
Package
Designing
Corporate Presentations
Creative! Engaging! Effective!
We take your ideas and turn them into reality, working closely with you every step of the way. Once we have a good understanding of what you're looking for, we'll start creating digital mockups of the design. We'll work on refining the details until everything looks perfect.
Our best visual designing services provide high-quality graphic design solutions for businesses of all sizes. We work with a wide range of clients, from small businesses to large corporations, and we have the experience and expertise to create visually stunning designs that will capture your audience's attention and help you achieve your marketing goals.
Whether you're looking for a new logo, a complete rebrand, or just some fresh ideas for your website or marketing materials, our design team will work with you to create a visual identity that reflects your brand and communicates your message effectively.
If you are looking for help with branding or visual design, get in touch today, and let's get started!